The global fight from LGBT rights has largely moved away from the Western hemisphere and is now developing countries are increasingly the battleground of equality. One such area is the African continent, where only one nation-state, South Africa, has legalised same-sex marriage. Additionally, in parts of Africa homosexual acts can be punished by execution or mob violence can spontaneously erupt against LGBT individuals. When African countries make headlines in this area we often see reports of religious fundamentalists talking about how it is unnatural to be LGBT or inciting violence against sexual minorities. However in the last week we have something encouraging from Botswana.
After a ten-year long legal battle the High Court of Botswana has ruled that the government must change a transgender man's ID card from female to male. In effect, this ruling means that the government now must recognise the existence of trans people. For legal reasons the trans man cannot be named, but according to the Thomas Reuters Foundation, he said the ruling was "an extreme relief".  The decision could create an series a pro-LGBT rights decisions. In 2016 the Court of Appeals ruled that an LGBT rights organisation was legally allowed to operate in the country and, according to Pink News, another case involving transgender rights will be heard in December.
This recognition is not as sweeping as if it occurred in somewhere like the US, as the legal system is a pluralistic system combining Roman-Dutch and customary law, however this decision will immeasurably strengthen the future cases regarding trans people. So far the government has not said it would appeal the decision and this has an important consequence. The rulings of the Court of Appeals in Botswana are binding on all other courts and by not appealing the High Court's decision there is a chance LGBT people could be persecuted in future. Obviously I'm glad the High Court ruled the way it did but this is not a closed book.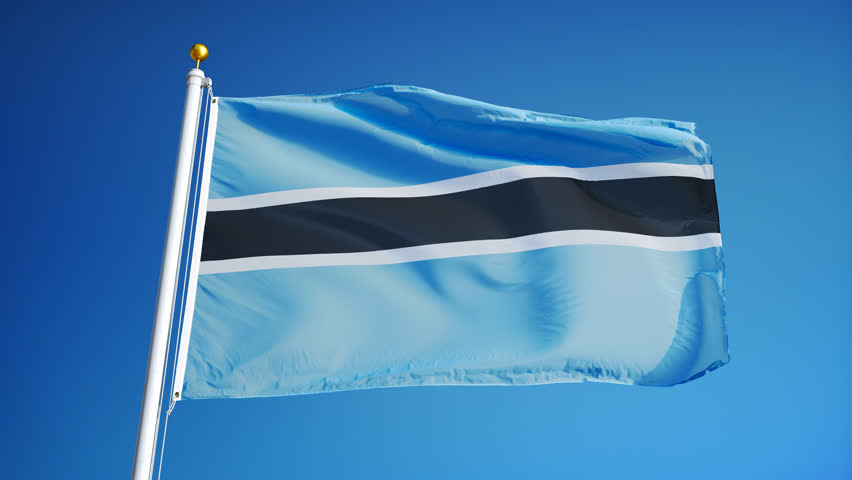 Here's an example. In 2005 there was a tribal land case that went to the High Court. Without getting into too much detail, the Court of Appeals had previously ruled on the issue and the High Court upheld the decision claiming simultaneously that it disagreed with the Court of Appeals' decision but was nonetheless bound by it. If applied to the LGBT liberation cause, the benefits would be immeasurable as it would put, in law, that sexual orientation and gender identification were not legitimate grounds to discriminate on.
One of the next moves for the LGBT rights struggle in Botswana should therefore, in my view, to push the government towards appealing a civil rights decision by the High Court so that a favourable ruling would protect all LGBT people in the country. I'm fully aware that this is a high risk strategy but given the mounting case history siding with trans people and LGBT organisations, it is not idealistic to think that the Court of Appeals would back the cause of equality.
Botswana has relatively conservative attitudes towards LGBT people but is in no way an extreme when it comes to Africa more broadly. However Botswana's more 'moderate' stance, as opposed to executing LGBT people, and its proximity to South Africa could potentially make the country a new horizon for equality. This latest ruling is an important step forward but social attitudes have yet to catch up. Gaining legal equality is a vital box to tick but there is still a long way to go before LGBT people can walk down the streets without fear of persecution.