In the never-ending scramble of resources, governments around the world are turning over every stone so that demand and be satisfied. This demand is driving governments and corporations to do irreversible damage to our planet but the people that are increasingly on the front-line are indigenous populations. In the United States it was the Sioux Nation at Standing Rock who loudly opposed the Keystone XL Pipeline. In Australia aboriginal communities have protested attempts by the both the government and private companies to mine their lands for precious resources including uranium. It appears that this trend is also affecting the indigenous people of Peru and they need people to stand up to support their cause.
Peru's largest oil field is operated by the Canadian energy company Frontera. The field in question, Block 192, produced approximately 7.500 barrels of oil a day in July but a few days ago Reuters reported that indigenous people living nearby seized some of Fontera's facilities.
The motivation behind the communities' direct action was that the Peruvian government have refused to conduct a proper consultation before signing a new contract with Frontera. According to a 2011 law, the government is legally required to consult with indigenous people before signing contracts that may impact on their communities. In addition to concerns about future contracts, Telesur has reported that one tribal leader has also complained that current extraction practices have resulted in oil spills and the contamination of water supplies.
The Peruvian government has argued that they don't need to do a consultation as one had been undertaken in 2015, however indigenous leaders have said that this is inadequate. In comments reported by The Guardian Carlos Sandi, the leader of the Corrientes river indigenous federation, said "we live in a state where our democratic rights are not respected". Angela Acevedo, the director of indigenous people's rights at the Vice Ministry of Intercultural Affairs, tried to flex some political muscle by stating that "the state takes the final decision" and that "the consultation process is not a veto; it's not a yes or no".
This response from the Peruvian government seems to suggest that the state authorities will seek to ignore the will of indigenous people but communities have said that they will be steadfast in their opposition. Whilst the protest continues, there will be no oil extraction from the site and if the state government chooses to approve another contract for Frontera, the indigenous protests would be removed by force.
In a statement in the same Reuters piece, a company spokesman said: "Since our arrival to the area of Block 192, Frontera Energy has been working to gain the community's trust and act as a mediator to ease potential tensions between the government, the industry and the community". These words, however, have been contradicted by the actions of Frontera in recent years. As Aurelio Lopez, the leader of the Marañón river basin communities, said "Since 1970 several foreign companies have exploited Lot 192 and in the communities, there are no schools, there are no hospitals and [in] the few health posts there are no medicines or a doctor".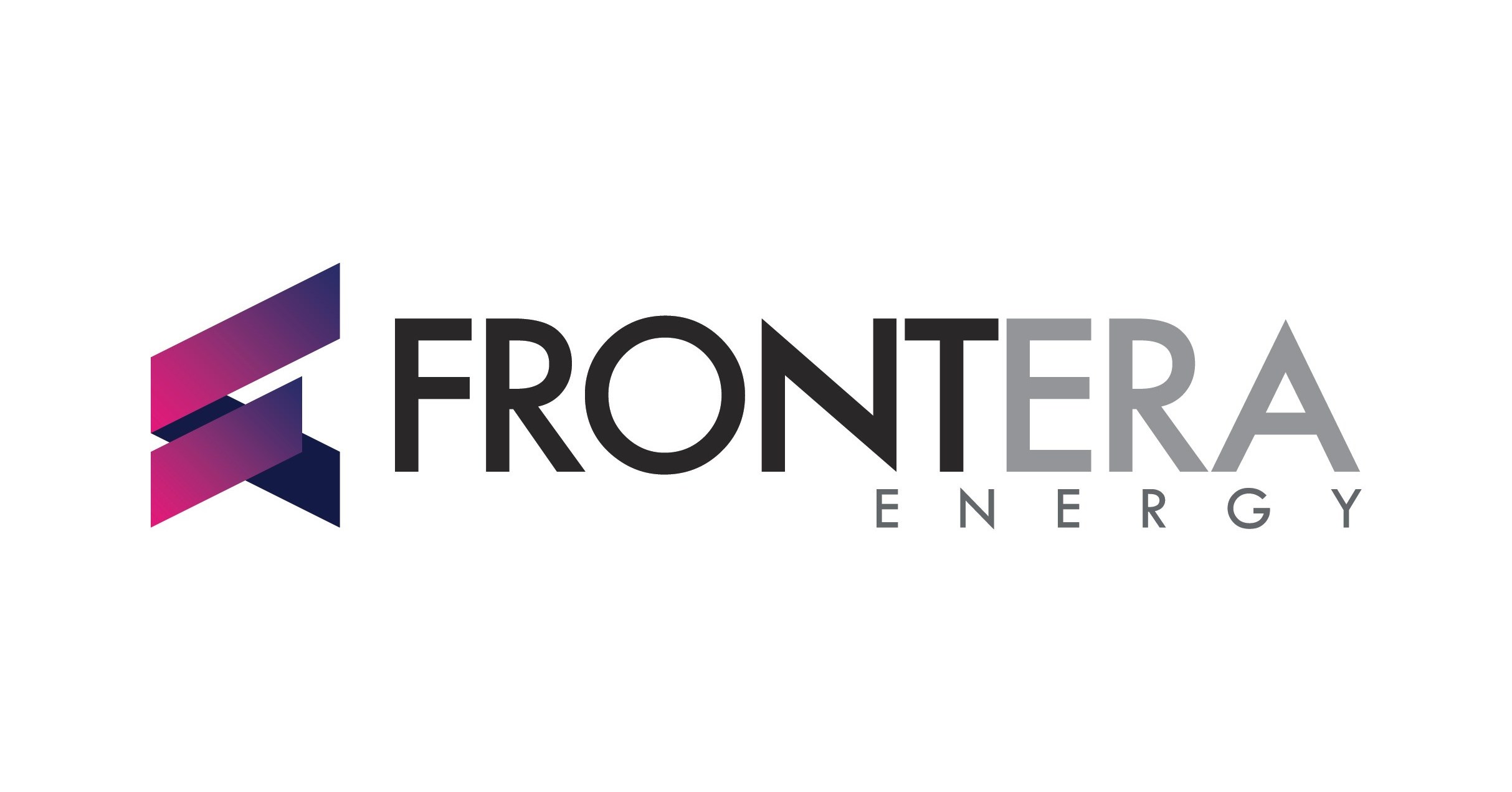 This struggle is a perfect example of how democratic decision-making and corporate power are in an ongoing conflict. The world's desire for energy is the unstoppable force behind Frontera's desire for higher profits, but stories like this are common to many raw materials industries around the world. Whether it's oil or food, Western countries consume a disproportionately large amount of the world's resources and if this changes then the power of corporate giants will diminish.
In our globalised world it can often be difficult to see how those culpable for injustices like these impact on people on the other side of the world. In this case the link is clear. We all use energy and need natural resources to sustain our current standards of living, but a society, no matter how big or small, can be perpetually sustained by allowing corporate power to crush indigenous people's democratic rights. We can instantaneously converse to people on the other side of the planet so it is incumbent on all of us to speak out with these indigenous people. If our communities were located above oil reserves, the plight of these people would have been ours as well. The geographical lottery of our birth shouldn't deter us from seeking justice, rather it gives us a platform to demand radical change.