Nigeria is a significant power in West Africa and what happens in the country is noted by people in other parts of the region, especially when it comes to Nigerian culture. But an area where Nigeria is similar to other parts of Africa is in its society's anti-LGBT attitudes. Christian and Islamic conservatism in Nigeria has largely been peddled because of fundamentalists traveling to the country to reinforce existing anti-LGBT views with theological justifications. In Nigeria it is socially acceptable to persecute LGBT people and this is illustrated by the news coming out of Lagos state this week when 42 men were arrested for having homosexual sex.
Homosexual sex between both men and women is illegal in Nigeria and is treated as a highly serious crime. The Nigerian penal code states that someone can be put in prison for up to 14 years if found guilty and in north-eastern states, which are currently controlled by Boko Haram, the criminal code is in accordance with Sharia law and homosexual acts are punishable by death. Whilst some countries around the world have been legalising same-sex marriage, in 2013 a law was passed explicitly banned the practice.
The problem for LGBT people in Nigeria is not limited to government crackdowns. A few years ago, a group of 14 boys were chased and beaten by a mob in Abuja as the locals wanted to 'cleanse' the Nigerian capital of homosexuality. Of the group that were chased, 4 were taken to the police station where they were reportedly beaten by officers. These two acts of violence against gay people clearly show the extent to which the country has failed to move on the issue of LGBT rights, but in no way is this a uniquely Nigerian problem. In 71 other countries, homosexual acts are prohibited and in 7 countries- Iran, Brunei, Saudi Arabia, Qatar, Mauritania, Sudan and Yemen- the punishment is execution. Thankfully there are activists on the ground in each of these countries seeking to tackle the social stigma that LGBT people have to deal with on a daily basis.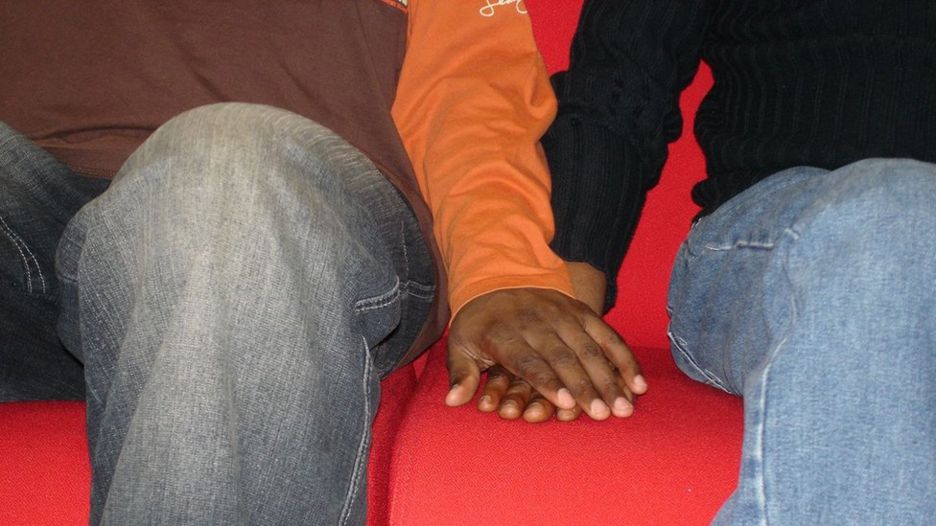 But these activists' jobs are made much easier by people around the world coming together to call out these shocking developments. An activist in a country that persecutes LGBT people has unrivaled courage because they live in fear of being socially ostracised, thrown into prison, and/or executed. Because of these circumstances it is important for people like myself, who are privileged enough to live in a more tolerant society, to call out this violence.
People in Nigeria and across the world have access to internet resources and content that is specific to the country will give LGBT people and equality activists reassurance that there are people on the other side of the world advocating on their behalf. Of course the grassroots activism is the major cause of social change but the knowledge that someone they have never met in the US, Australia or France is raising awareness of this injustice is a source of hope. Nigerian progress will only be led by Nigerians but raising awareness and financial resources for activist networks on the ground will be an invaluable help for the struggle for equality.
In Western societies many people believe that LGBT equality is an inevitability and if you live in somewhere like the UK or the Netherlands you can see how those opposed to LGBT equality are in a decreasingly small minority. But the fight for LGBT rights must be international in its scope. LGBT people are acutely aware of the history of persecution that exists in their own societies and to watch that history played out in the present day in another part of the world should spur people into action.
Nigeria has a long way to go until they embrace LGBT people as valued members of society but there is nothing inevitable about it. Progress comes through struggle and international assistance will make that resistance to oppression much stronger.