The Secretary of State for Women's and Equalities Justine Greening has announced that there will be a consultation on a piece of legislation that would significantly change the legal status of transgender people in British society. The government have also announced a change to the rules regarding blood donation that will benefit gay and bisexual men. These measures are important and should be welcomed, however that should not mean that pressure on the government should be alleviated. Additionally, some aspects of society are still hostile towards the very idea of transgender equality and conversations need to be had so that so that our fellow citizens feel welcome in society.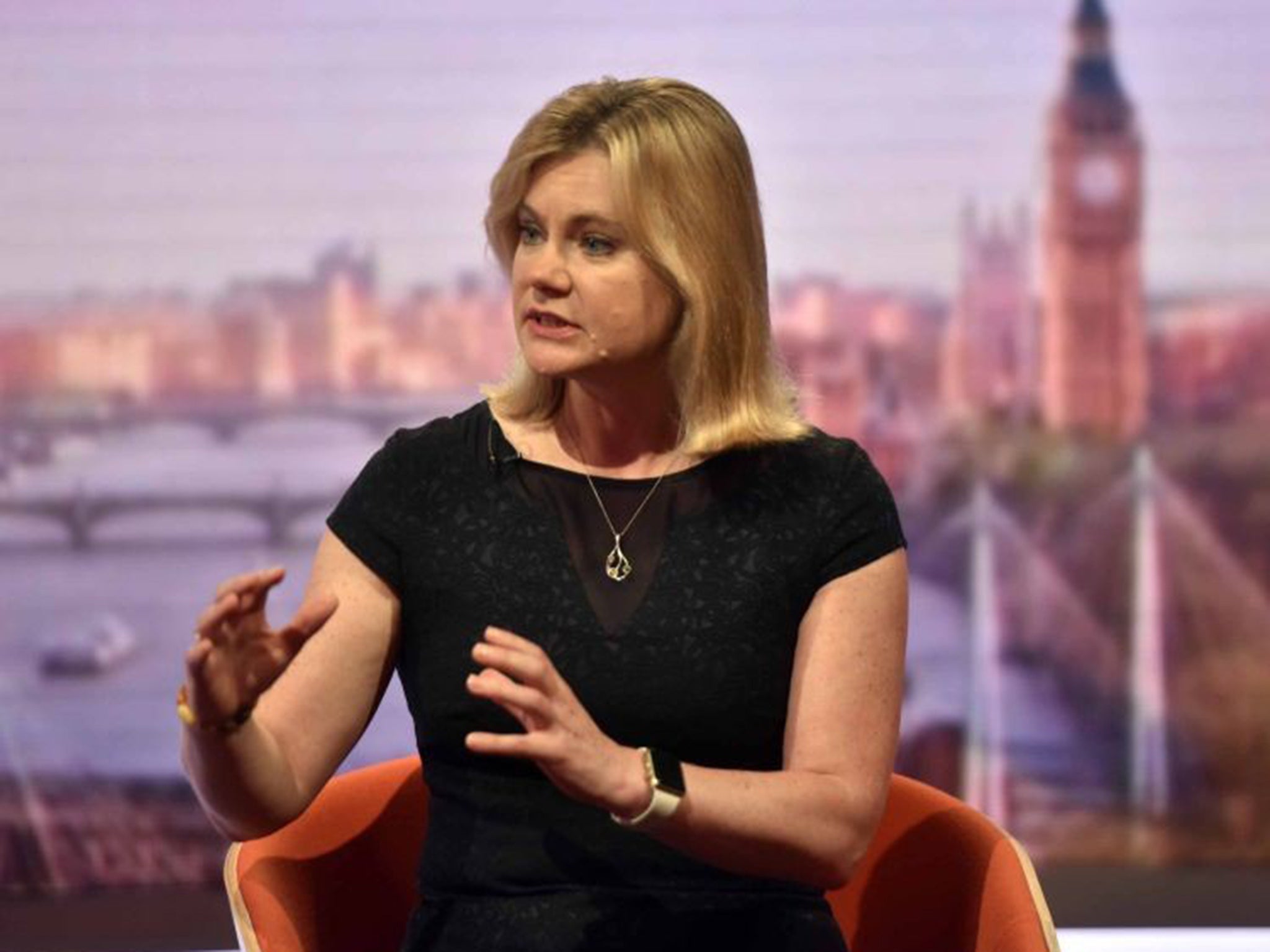 The bill that is attracting headlines is the Gender Recognition Bill, which the government have said will be subject to public consultation in the coming months. This is an important piece of legislation because it allows transgender people to self-identify without undergoing reassignment surgery and would also allow trans people to amend their birth certificates if they so wished. Furthermore, the bill would put an end to the medicalisation of transgenderism, as currently a trans person has to be 'diagnosed' with gender dysphoria before they can begin transitioning. Greening has also said that the consultation would also touch upon the potential use of the 'Mx' title in legal documents and will examine the position of non-binary people in British society.
This is an important step forward for trans people in Britain as it would finally remove some of the social stigma around the community. Additionally, these measures would end some of the causes of embarrassment and emotional trauma faced by trans people on a day to day basis. As I briefly touched upon two weeks ago, there is a mental health crisis among the transgender community. I would argue that with medicalisation comes an implicit idea of there being something 'wrong' with being trans and that it is something that needs to be 'cured'. This undoubtedly would cause distress for a trans person that was thinking about transitioning.
However not everyone has been as supportive of this legislation as LGBT activists like myself. Mary Douglas of the right-wing campaign group Grassroots Conservatives said: "in my view, it should not be easy to do something as massive as change your gender and the law is there to protect us, normally from other people, but also sometimes from ourselves". This is an incredibly patronising take on the issue of trans equality. In essence Douglas is saying that trans people shouldn't be allowed these new civil rights because they need to be saved from themselves. To say this is insulting doesn't even cover it.
The second legal change that the government are considering is that men-who-have-sex-with-men (MSMs) will no longer have to wait 12 months after having sex in order to give blood. Under new proposals, sexually active gay and bisexual men will only have to abstain for 3 months. This move was welcomed by the National AIDS Trust, who have long argued against the existing restrictions on MSM blood donations. Whilst this is clearly a step forward, its important to stress that this step is still short of  full equality. The arguments against MSMs giving blood with more restrictions than other groups in society are not based in science and are nothing but a hangover from the AIDS crisis of the 1980s.
The final recent announcement from the government would be that it will soon require all schools, including faith schools, to teach LGBT issues in sex and relationship education. This is a simple step that will give much needed information to young LGBT people who until know have been starved of knowledge in this vitally important area.
So why are the government acting? To be fair, there are quite a few Tories who are liberal on social issues and although some Tories wouldn't initiate pro-LGBT legislation, when others do these MPs tend support bills in favour of equality. The other more important factor is that the current House of Commons is so finely balanced that legislation almost certainly has to receive the backing of opposition parties. Considering that Labour had explicitly stated in their 2017 manifesto that they would amend the 2010 Gender Recognition Act. Further, the Labour leader Jeremy Corbyn has announced that any legislation on this issue will have the backing of Labour and therefore is likely to pass through the Commons.
Steps forward like these only come because there is pressure from below. Campaigners have been agitating for, in some cases, years and progressive politicians have also been trailblazers on this issue. However, credit where credit is due. Greening is the Secretary of State for Equalities and the above changes will bring about greater social equality for trans people and MSMs. There is still a way to go before true equality is achieved, especially for gender fluid and non-binary people as, to quote the IWW maxim, "an injury to one is an injury to all". This is a positive step and Greening deserves credit but the fight goes on.